Featured in "A Company I Want to Work For"
Jul.24.23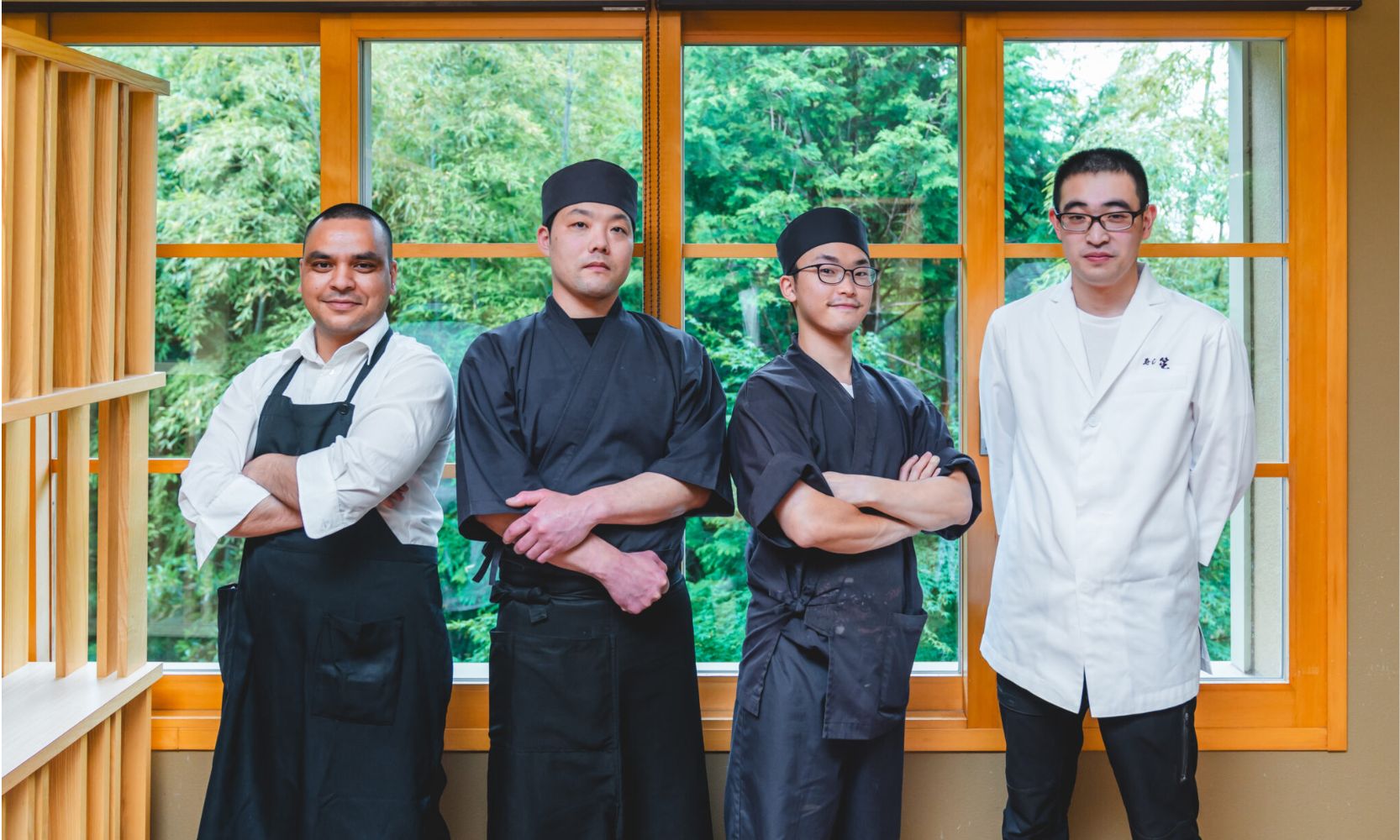 A Workplace Where You Can Grow as a Top Chef in an Environment That Enhances Your Personal Qualities
~ Working at a Ryokan Aiming to Be the Best in Japan ~

Kinnotake Co., Ltd. operates five ryokans and two dining establishments in Hakone, including Kinnotake Tounosawa, located in the Tounosawa Onsen area of Hakone, Kanagawa Prefecture. With the motto of 'Providing Excitement and Inspiration Even Ten Years from Now,' the company strives to deliver unique services. We spoke with six employees of the company - Mr. Iwai, Mr. Takatori, Mr. Takeshita, Mr. Lauta, Mr. Ota, and Mr. Saito, who has now become independent and established a branch in Shizuoka Prefecture - about their job satisfaction and the appeal of working at the company.
PAGE TOP