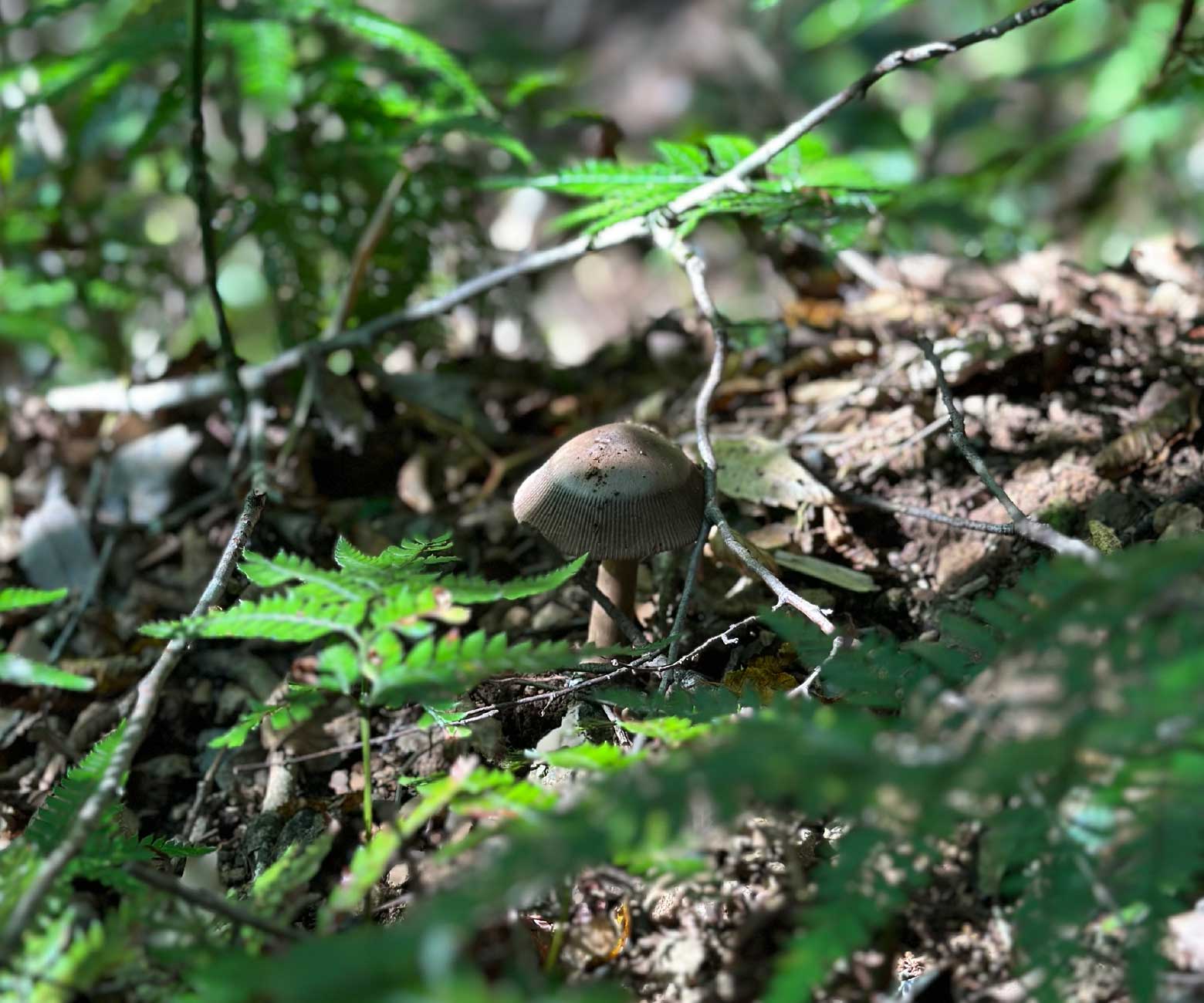 May your time here sow seeds of future blessings, paving the way for positive and lasting impacts.
Experience
Plans for Experience
Deepen your Hakone cultural immersion: Extend your Ryokan stay.
Ryocance Explore Hakone's beauty on a 3-4 day escape.
Immerse yourself in the authentic beauty of Hakone during an extended 3-4 day escape, allowing you to fully explore its scenic wonders, savor local delicacies, and engage in a rich cultural odyssey.
Staying multiple nights allows you to create enduring memories that will enrich your life.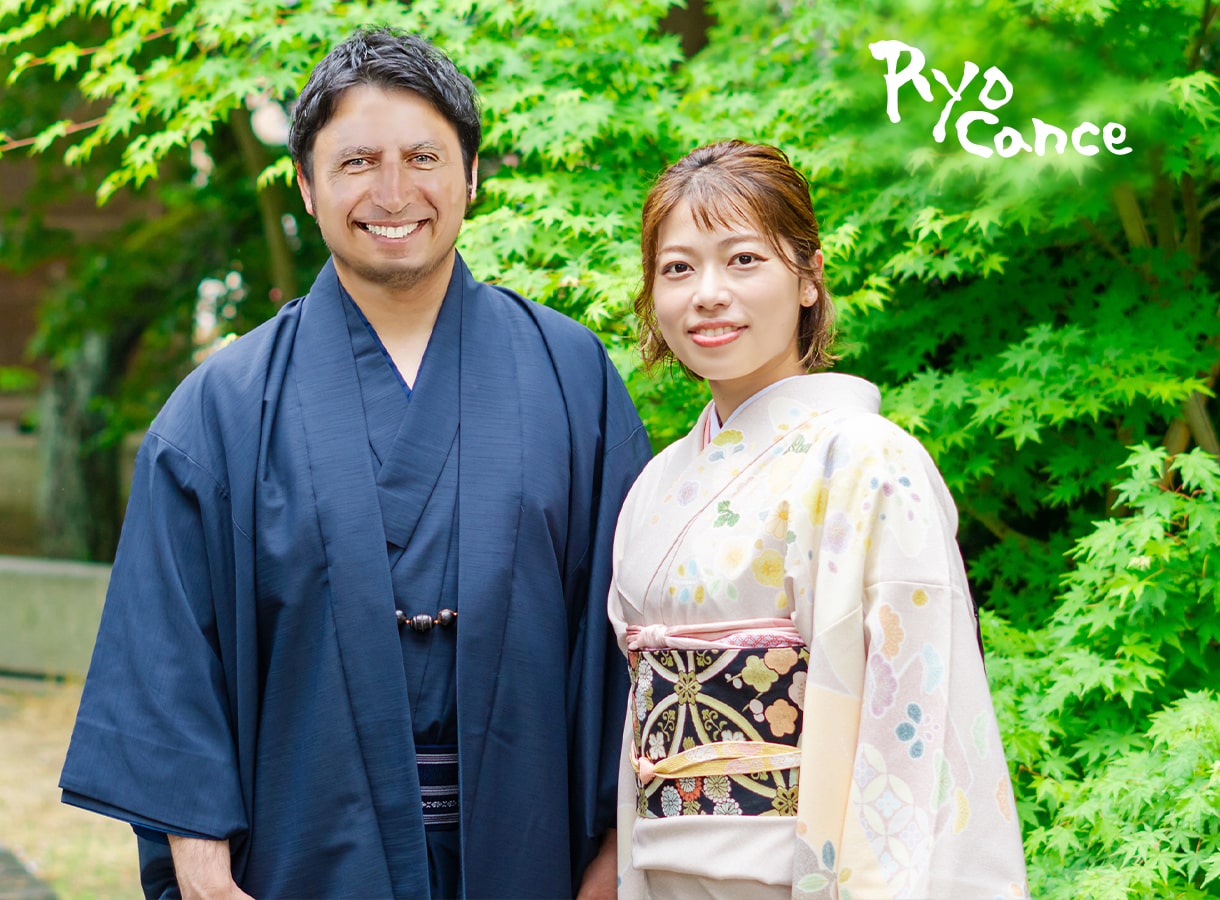 Spring Spectacular burst of cherry blossoms
Each year, from late March to early April, our setting offer a delightful cherry blossom viewing experience. You can enjoy the serenity of our rooms with the soothing sound of the Hayakawa River, while the beautiful cherry blossoms tenderly soothe your soul, creating a moment of extraordinary tranquility.

In room 405 of the Kinnotake Tanosawa Club Floor, you have the privilege of savoring cherry blossoms up close from your private open-air onsen bath.

We are also happy to accommodate specific room requests. For further details, please don't hesitate to contact our reservation center.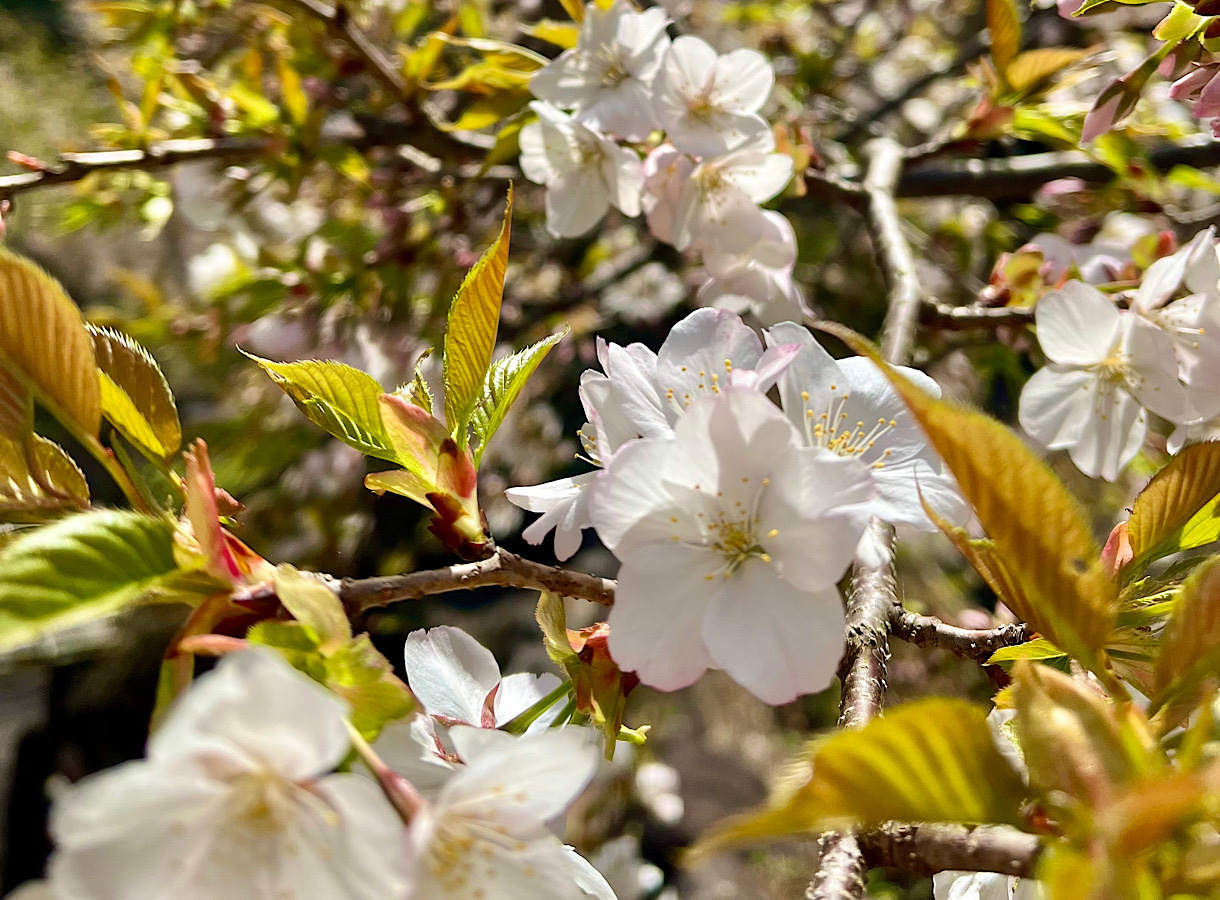 Summer Summer tradition of the forest
When it comes to the charms of summer, it's all about the vibrant hydrangeas in full bloom and firefly watching. At Kinnotake Tanosawa, from mid-June to mid-July, you can delight in a kaleidoscope of hydrangeas and the enchanting dance of fireflies along the riverside. If you're fortunate, you might even have a chance to encounter fireflies on your room's terrace.

Experience the unforgettable summer scenery, which is only available for a short period, with your loved ones.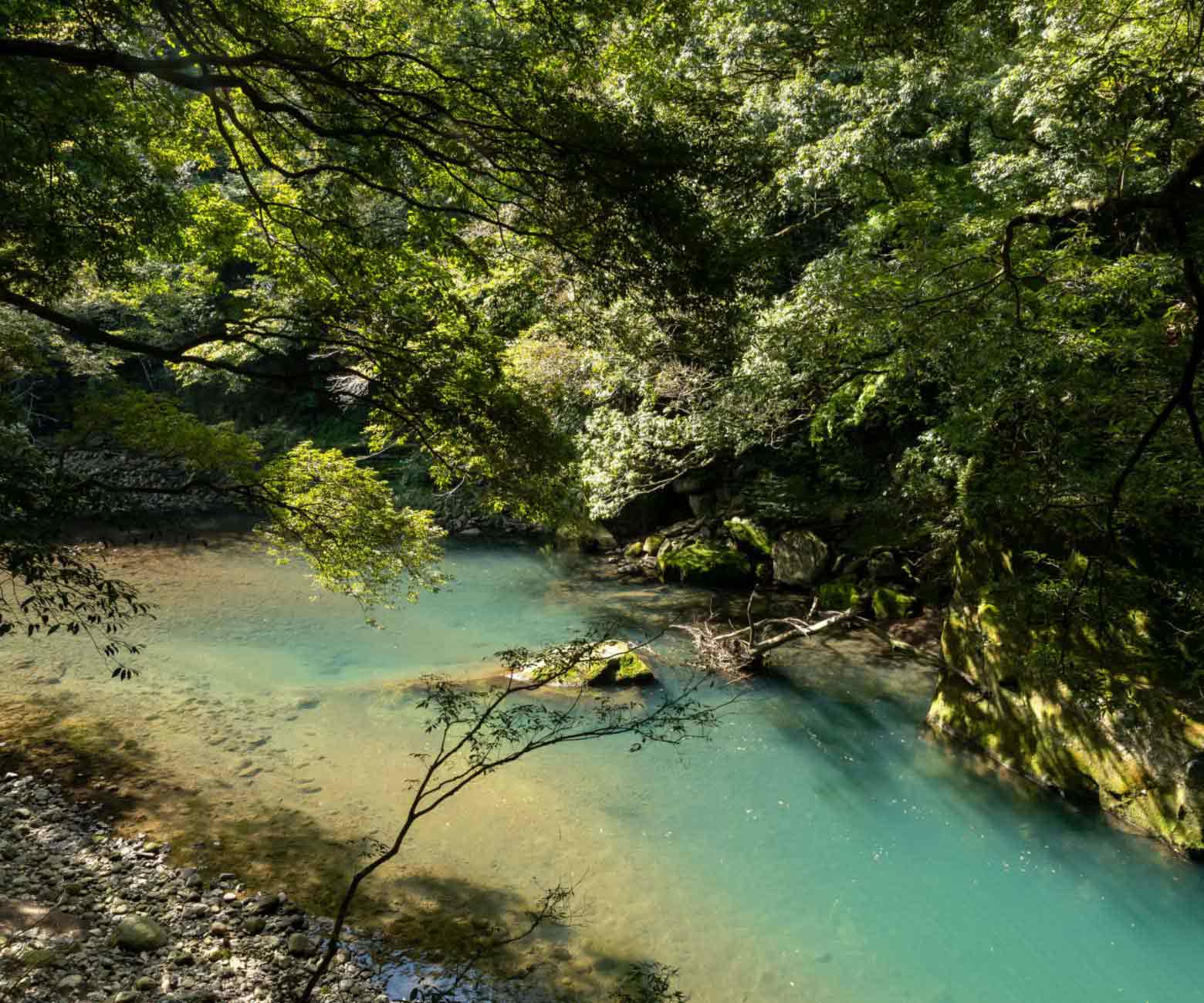 PAGE TOP
※ Kindly be informed that we are unable to host guests under the age of 12.
Cancellation Policy
4 to 7 days before

10%

1 to 3 day(s) before

50%

Same Day

100%
Check Availability