Poised, delicate, and bursting with creativity... Teppanyaki
From a charming alley, "Zen Teppanyaki" shines with grace and splendor.
The chef crafts a creative masterpiece on the sizzling grill, harmonizing carefully chosen meats and fresh veggies. Savor this culinary delight with your loved ones.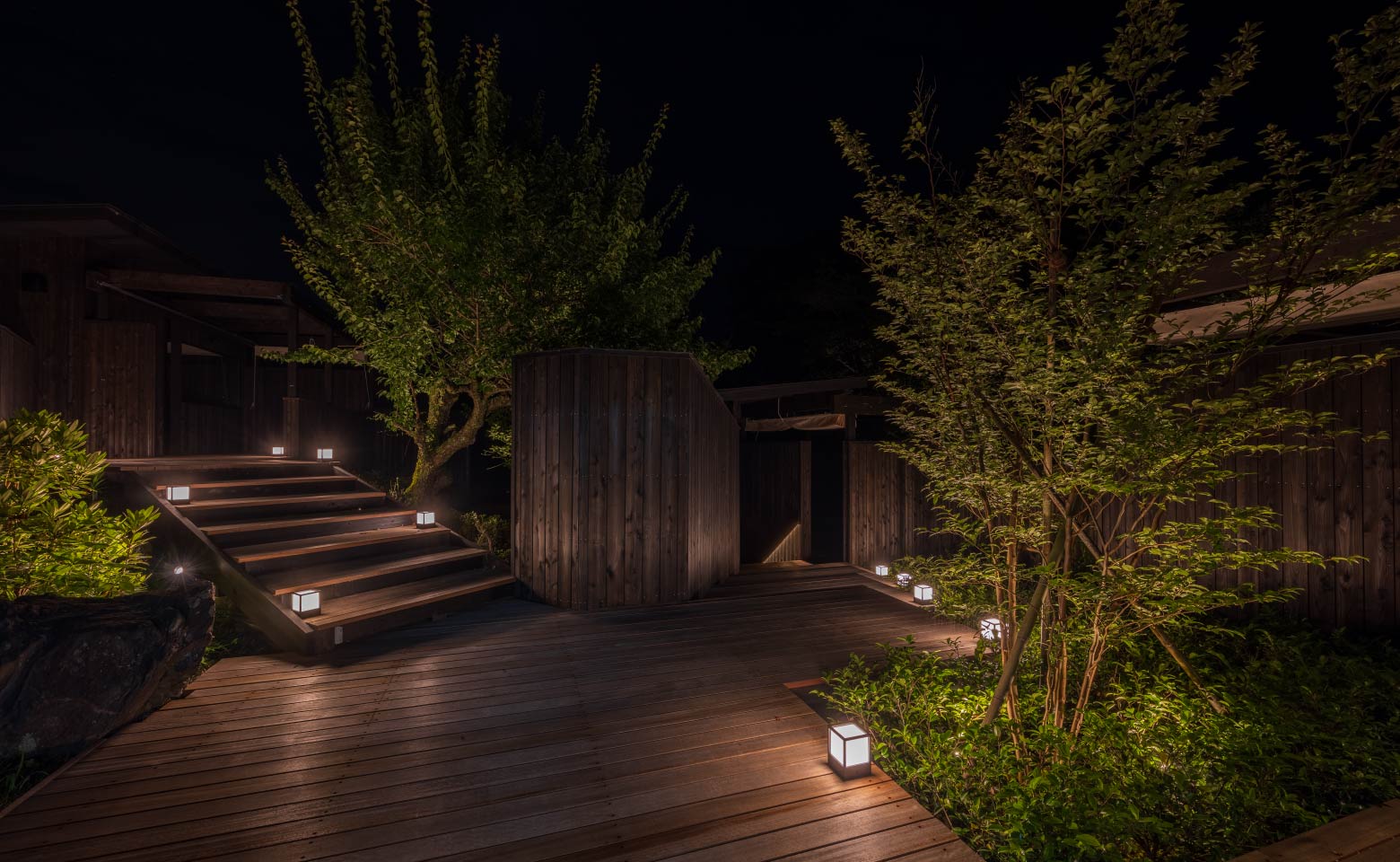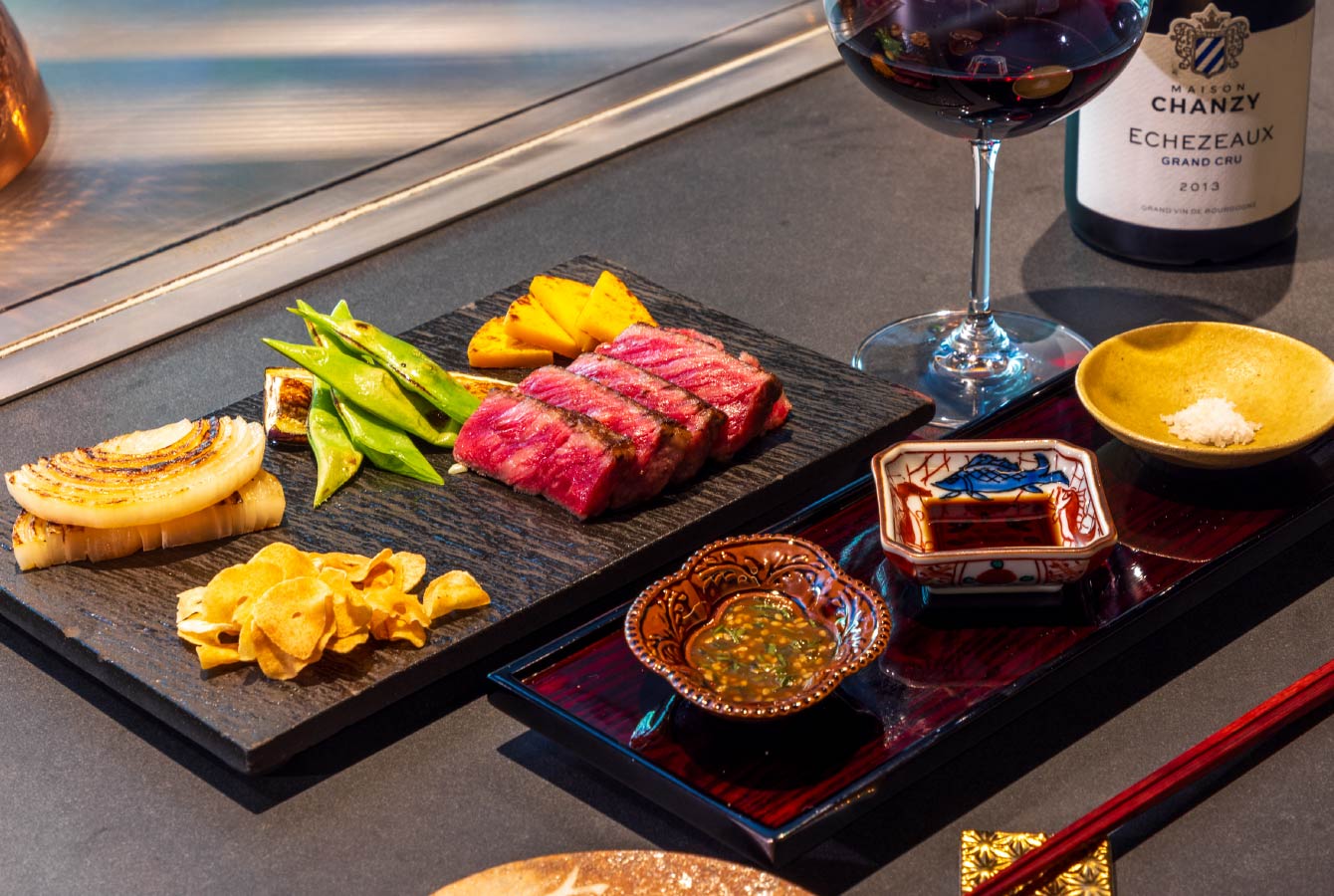 Celebrating 'Aroma, Taste, and Atmosphere'
The ultimate hospitality in every aspect.
Our chef proudly selects and serves the finest Kobe beef, known for its unique, silky-smooth marbling and exquisite fragrance that you won't find elsewhere. Our seasonal vegetables are carefully sourced from various regions of Japan, ensuring the freshest and most delightful flavors.
Experience the Japanese-originated Teppanyaki in the unique ambiance and time of 'Zen'.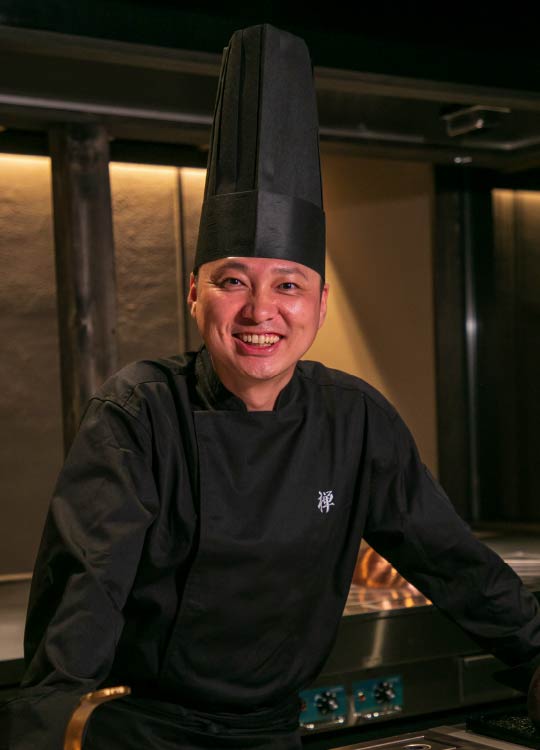 Chef Yohei Tasaki

Chef Yohei Tasaka joined "Zen Teppanyaki," under the management of Konotake Resort, in July 2023. After learning French cuisine at Odakyu Hotel Resorts, he became a part of the teppanyaki establishment, Kawamura. Here, he received top-notch training in teppanyaki techniques under his mentor, reaching the pinnacle of his craft in Japan.
Teppanyaki Zen
at Kinnotake Tonosawa
〒250-0315  191 Tonosawa Hakone-machi Ashigarashimo-gun Kanagawa
TEL. 0460-85-9800
Hours

Mon,Tue,Fri,Sat,Sun 5pm to 10pm
(Closed on Wed and Thu))
By train
By car
PAGE TOP