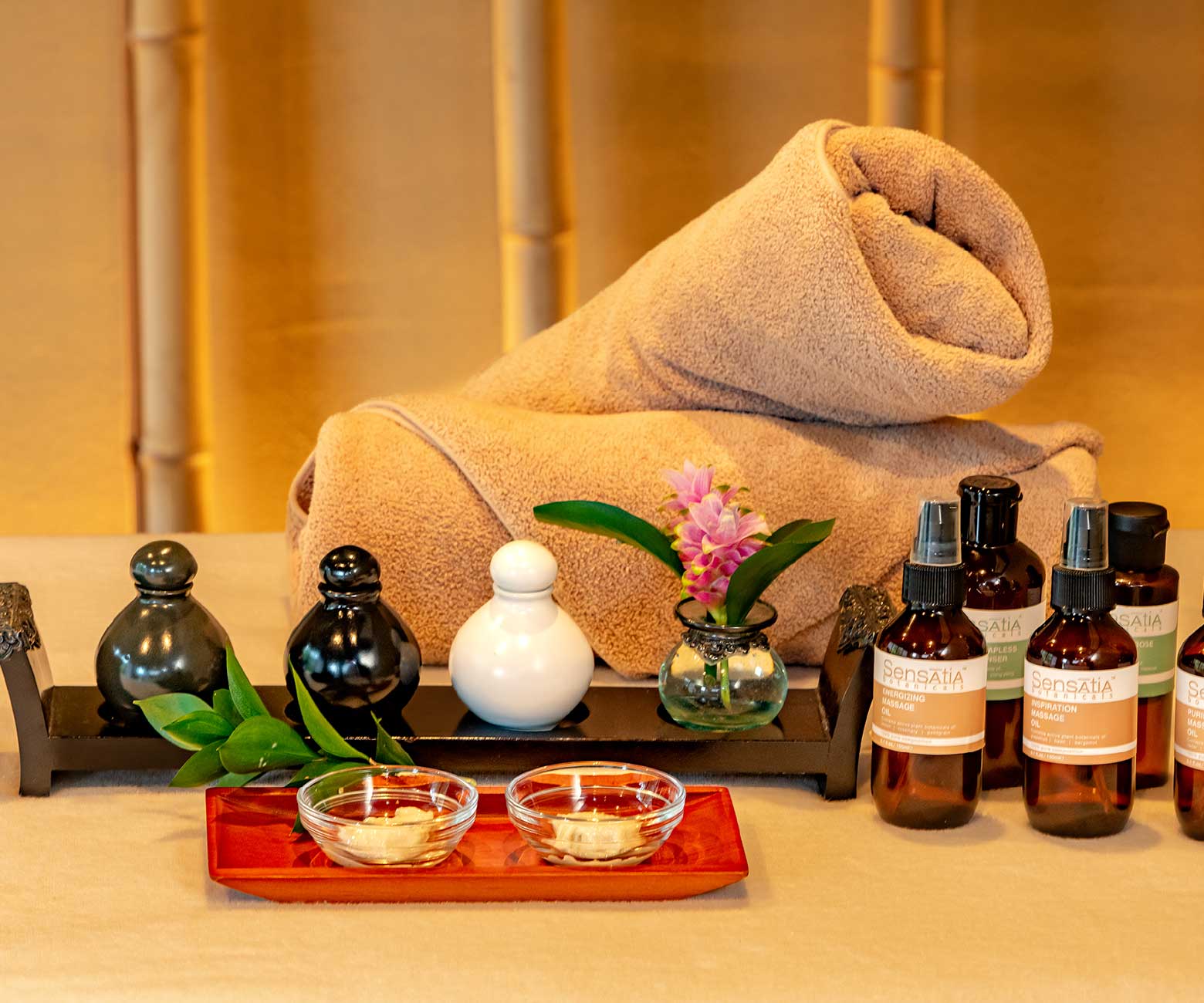 Hope your experience here will lead to things
that will positively affect your life in the future
Experience
Plans for experience
Deepen your Hakone cultural immersion: Extend your Ryokan stay.
Ryocance Explore Hakone's beauty on a 3-4 day escape.
Immerse yourself in the authentic beauty of Hakone during an extended 3-4 day escape, allowing you to fully explore its scenic wonders, savor local delicacies, and engage in a rich cultural odyssey.
Staying multiple nights allows you to create enduring memories that will enrich your life.
Where you can do it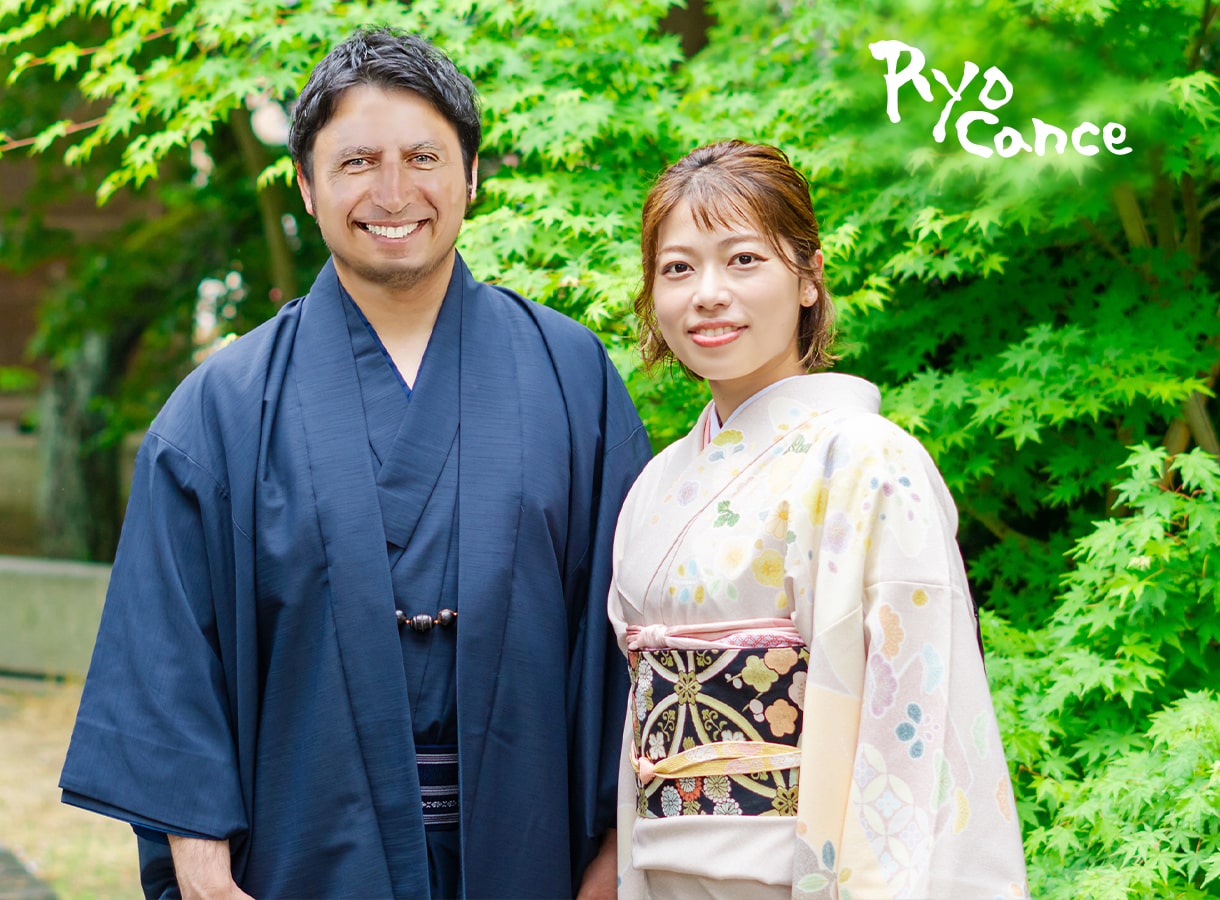 Spring Spectacular burst of cherry blossoms
Each year, from late March to early April, our setting offer a delightful cherry blossom viewing experience. You can enjoy the serenity of our rooms with the soothing sound of the Hayakawa River, while the beautiful cherry blossoms tenderly soothe your soul, creating a moment of extraordinary tranquility.

In room 405 of the Kinnotake Tanosawa Club Floor, you have the privilege of savoring cherry blossoms up close from your private open-air onsen bath.

We are also happy to accommodate specific room requests. For further details, please don't hesitate to contact our reservation center.
Where you can do it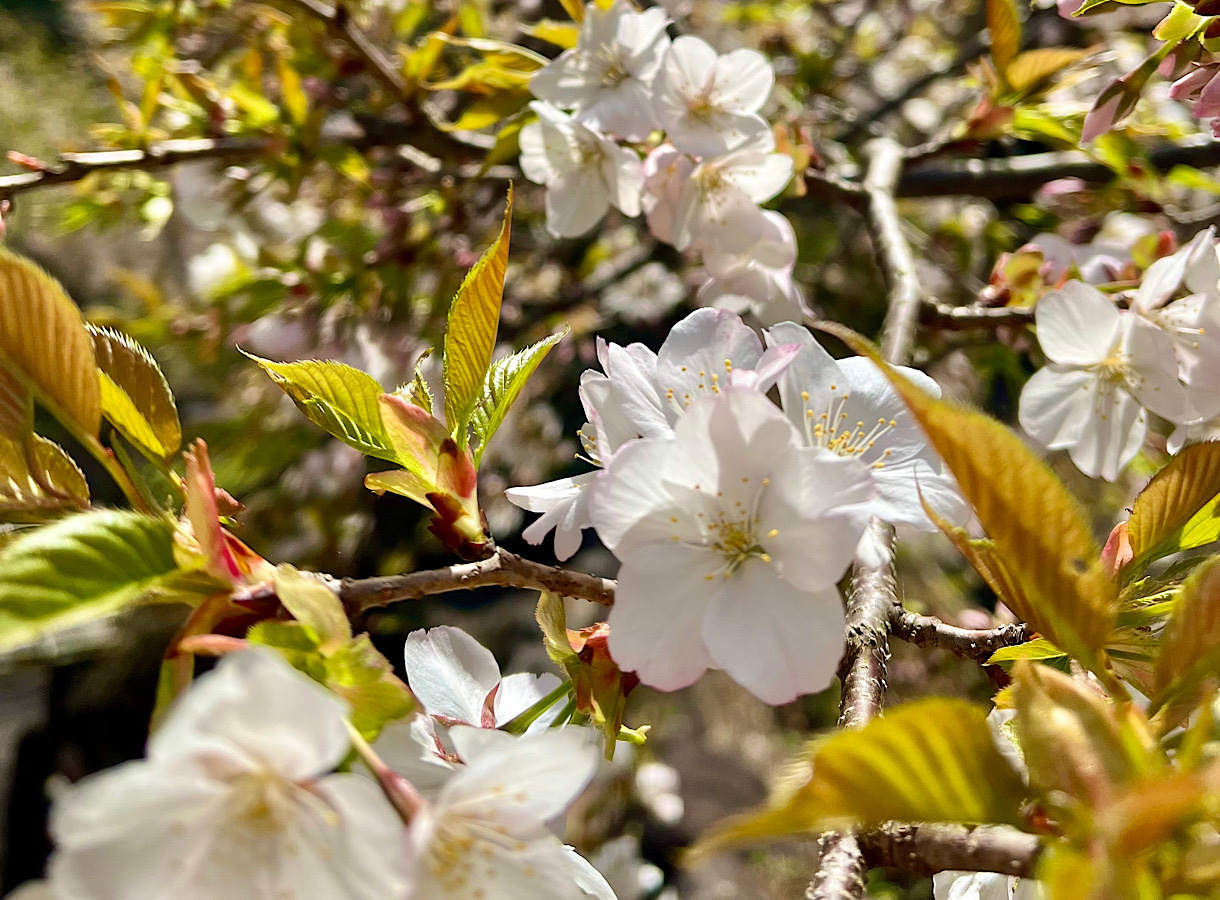 Summer Summer tradition of the forest
When it comes to the charms of summer, it's all about the vibrant hydrangeas in full bloom and firefly watching. At Kinnotake Tanosawa, from mid-June to mid-July, you can delight in a kaleidoscope of hydrangeas and the enchanting dance of fireflies along the riverside. If you're fortunate, you might even have a chance to encounter fireflies on your room's terrace.

Experience the unforgettable summer scenery, which is only available for a short period, with your loved ones.
Where you can do it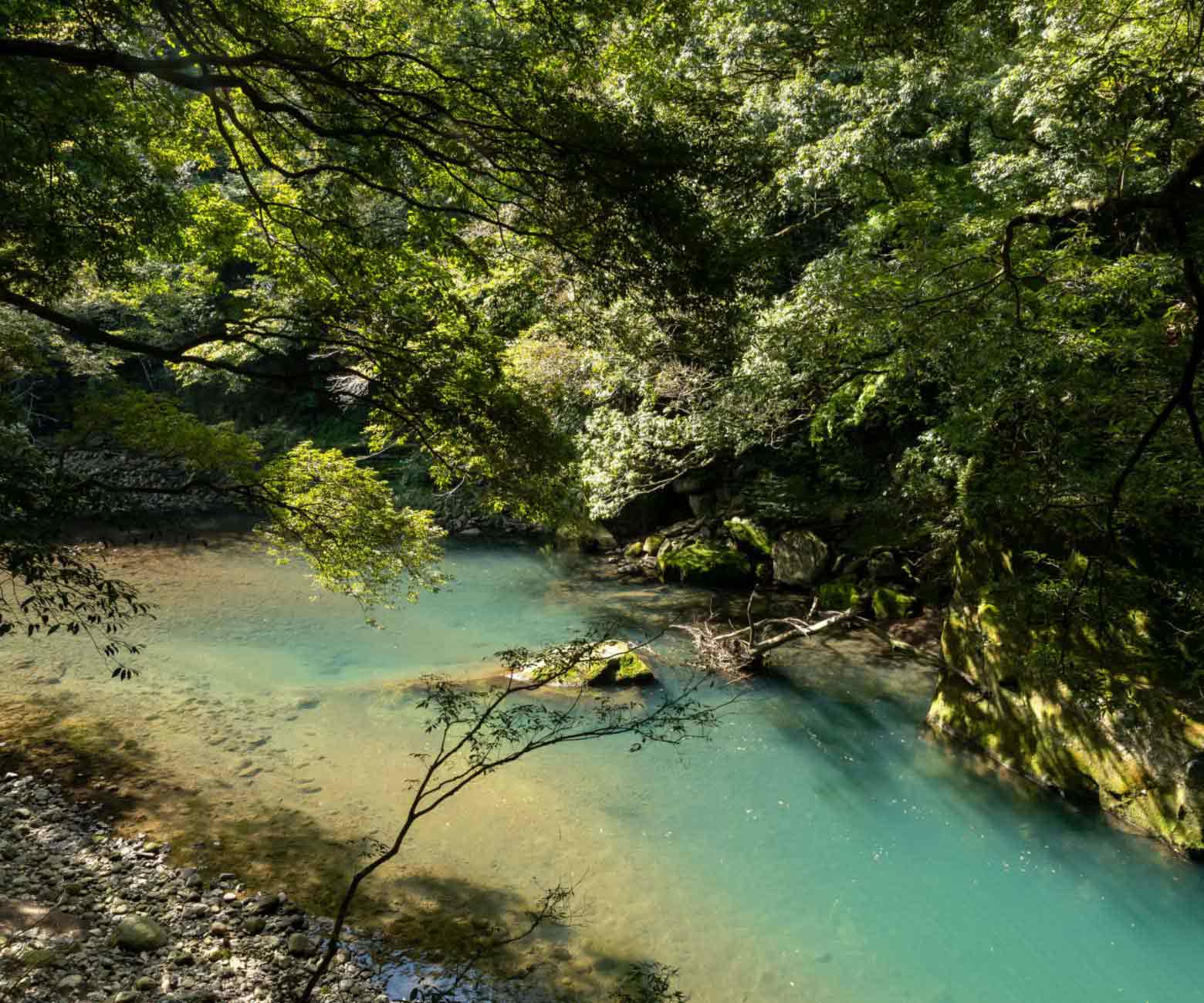 A little mountain walking course around Matsuzakaya Honten walking course
When Matsuzakaya Honten was opened in 1662, Ashinoyu was a marshland.
This is a walking course where you can feel the atmosphere of those days before the marshland was developed.
Please enjoy the scenery that has remained unchanged from the Edo period to the present day.
The path is well-maintained, so children and the elderly can also enjoy it to the fullest.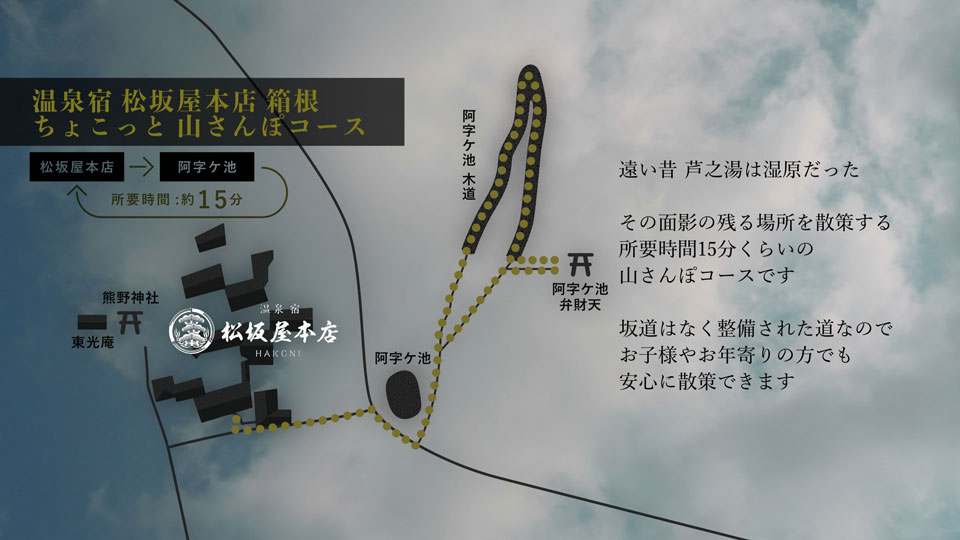 Hot springs at Matsuzakaya Honten
Recommended Bathing Methods How to take an Onsen
Have you ever experienced the feeling of "why am I tired" after taking a lot of hot spring baths? There is a correct way to bathe in onsen.
By using the correct bathing method, you will be able to return home feeling refreshed and ready to enjoy the onsen, your body, and your mind without getting burned by the hot spring water. Let us introduce you to such bathing methods.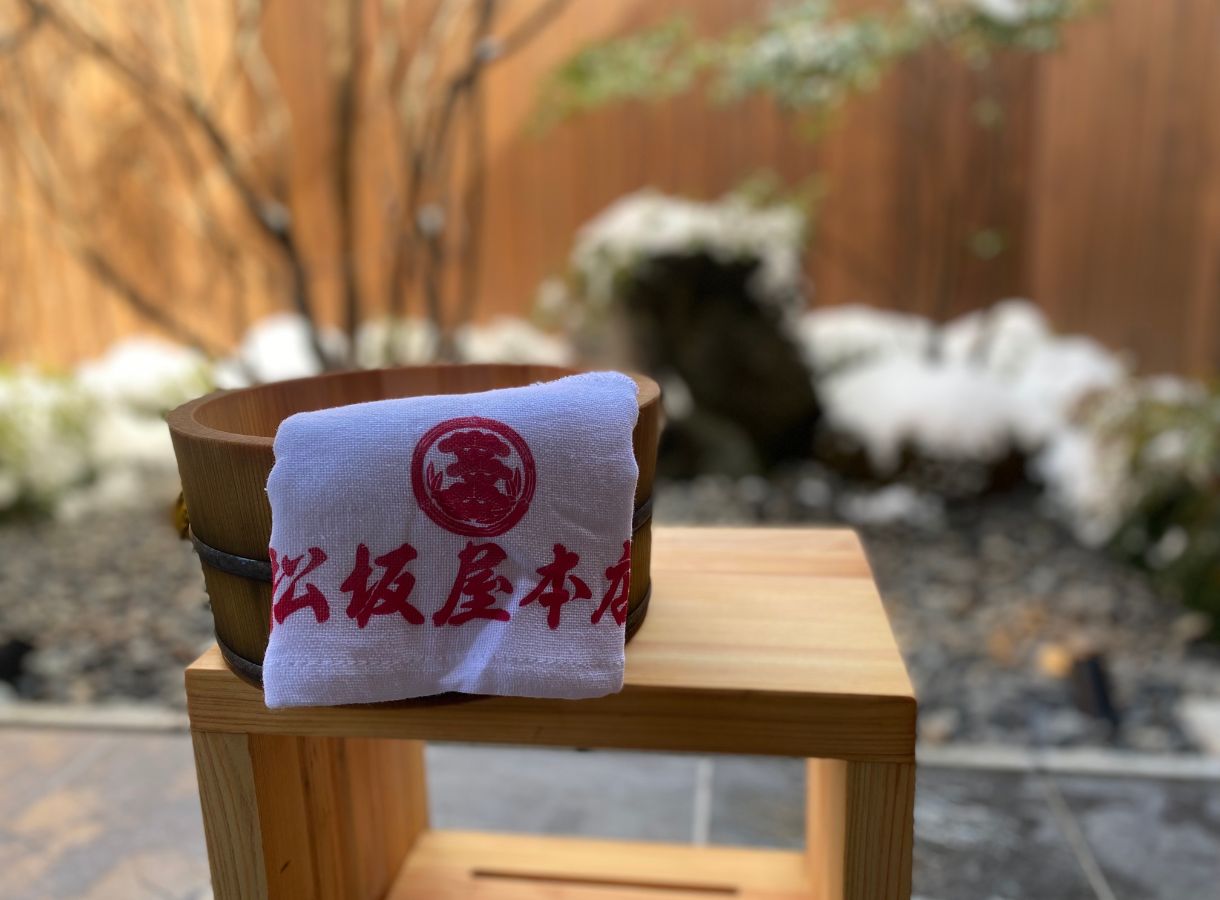 PAGE TOP