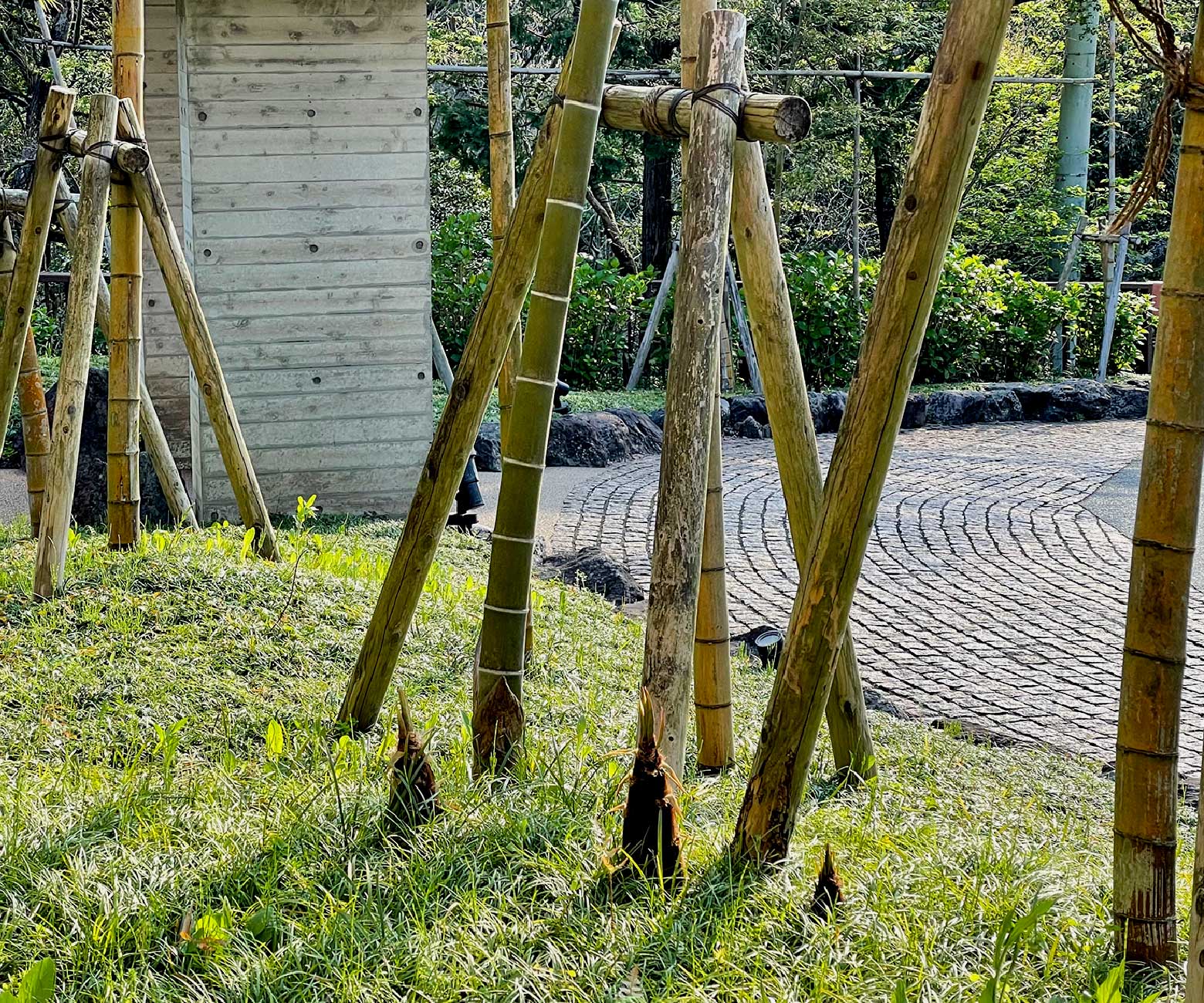 From Tanabata (Star Festival), Limited-Time Offer Including the 'Amanogawa Float' Starts
Jun.15.23
In 2022, Hakone's tourism numbers have shown signs of recovery from the COVID-19 pandemic, with an increase of 128.6% compared to the previous year, totaling approximately 17.36 million visitors. This represents around 80% of pre-pandemic levels. The breakdown includes 13.91 million day-trippers (a 26.9% increase) and 3.45 million overnight visitors (a 35.8% increase (source: Hakone Town Planning and Tourism Department Tourism Division 'Summary of Total Visitors for 2022'). Key factors contributing to this recovery include the ongoing absence of restrictions due to COVID-19 infections, travel support initiatives, and eased measures for inbound travelers.

Cafe & Dining LüDERA is introducing a summer limited-time menu starting from July 7th, Tanabata (Star Festival), to the end of August 2023. With this special menu, they aim to provide a refreshing experience for adults visiting Hakone during the summer season, hoping to contribute to the increasing number of visitors to Hakone.


'Amanogawa Float' for 900 yen (including tax)
'Irresistible Bubbly! Chimichurri Tomato Pasta' for 1,600 yen (including tax)

Available from July 7, 2023 (Friday) to August 31, 2023.

Cafe & Dining LüDERA has crafted these new menu items with the goal of offering fresh and innovative options to both first-time and returning customers throughout the summer season. They plan to continue creating menus based on the changing seasons to promote Hakone's attractions through food, welcoming more visitors to the area.
PAGE TOP