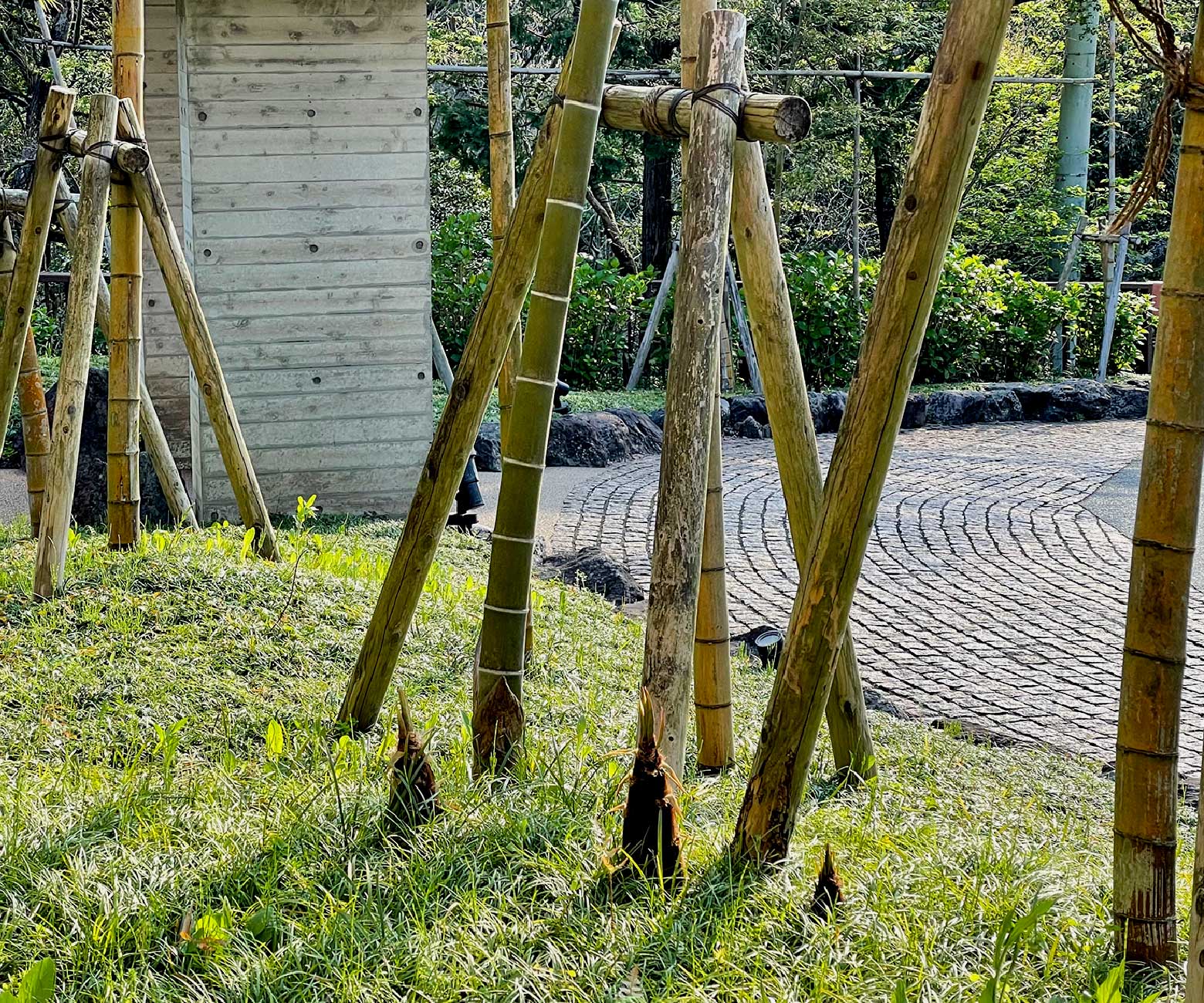 Adapting to 'Can't Stay Overnight' Situations – Enjoy a 10-hour Stay for the Same Price
May.22.23
Kinnotake Resorts, a company operating five ryokans and two restaurants in Hakone, Kanagawa Prefecture, is introducing a special plan allowing for a 10-hour stay at the same price as their existing 6-hour stay plan, starting from May 23, 2023.

Kinnotake Resorts recognized the need for an alternative to traditional overnight stays and established Kinnotake Saryo, a "ryokan for day-use experiences." The facility opened in August 2022 on the site of the group's first ryokan, which had closed due to the pandemic. Prior to COVID-19, Hakone received over 16 million day-trip visitors. To contribute to the local economy and offer a fresh approach to day trips in Hakone, Kinnotake Saryo introduced this concept to create a market for day-use accommodations.

The facility operates with a minimal staff during off-peak hours and offers services starting from ¥22,000 (including tax), which is approximately one-third of the cost of a standard overnight stay at the group's other ryokans. Kinnotake Saryo consists of eight rooms, including four rooms on the first floor, each with a private open-air bath featuring milky-white natural spring water. Guests can enjoy a Shabu-Shabu course with high-quality Japanese black beef in their rooms, and the check-in and check-out processes are carried out in-room to ensure a private and contactless experience. The 4-hour and 6-hour stay plans cater to different customer needs, such as couples who desire a quiet escape or working parents who can't travel far during the holidays.

Now, Kinnotake Resorts is responding to the need for extended stays, particularly during the rainy season, by offering a special 10-hour stay plan for the same price as their 6-hour plan, available from May 23, 2023. This initiative aims to increase awareness of their day-use ryokan concept and stimulate demand. It's part of an effort to attract day-trip travelers to Hakone, considering the current resurgence in tourism following the resumption of individual travel in October 2022. The company also seeks to introduce this concept as an activity for foreign visitors staying in the Tokyo area.

The official announcement regarding the plan states, "In recent months, the number of foreign visitors has steadily increased, reaching 1,949,100 people in April 2023 compared to the same month in 2019, representing 66.6% of the previous level." This reflects a positive trend in the tourism industry, and Kinnotake Resorts intends to contribute to this trend by providing flexible day-use experiences to cater to a broad range of travelers and enhance the appeal of day trips to Hakone.
PAGE TOP