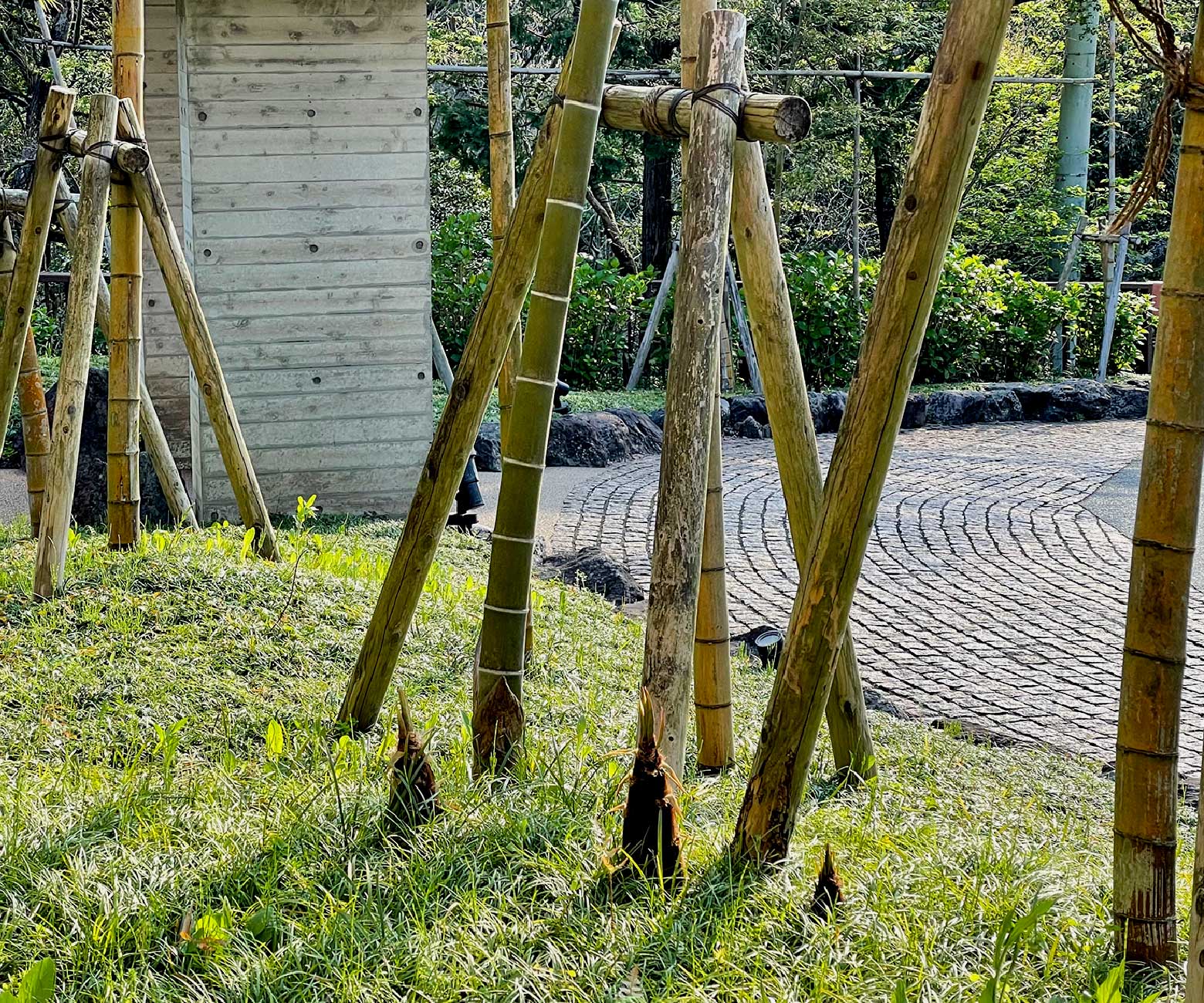 Matsuzakaya Honten, a 360-year-old establishment, is renewing its large communal bath to further enhance the enjoyment of its renowned hot spring.
Feb.21.23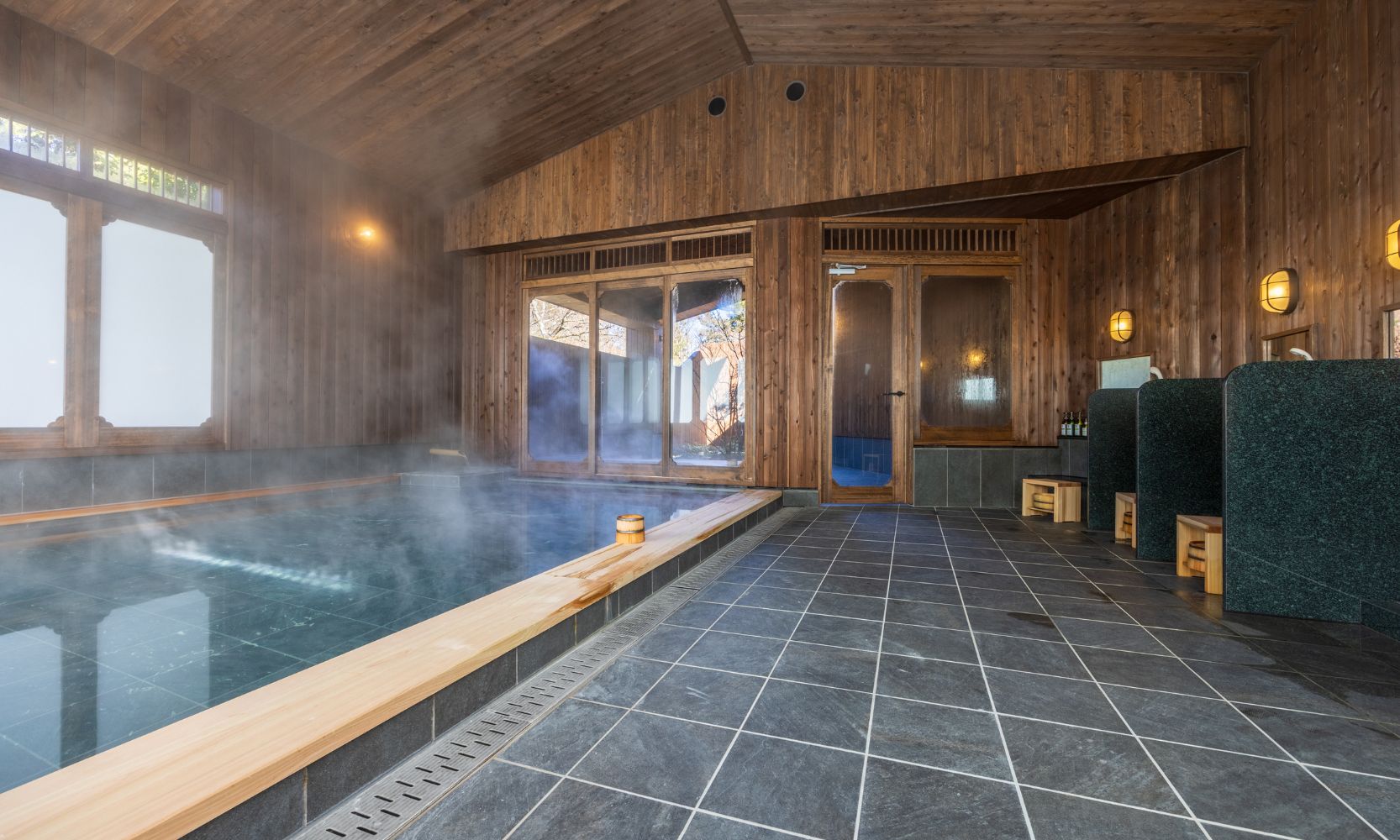 Starting from March 1st, guests will have the opportunity to experience a new ambiance that seamlessly blends the history of this 360-year-old establishment with the natural beauty of Hakone.

Kinnotake, a company operating five inns and two dining establishments in Kanagawa, including Matsuzakaya Honten, is striving to increase the value of this historical establishment. The entire large communal bath has been refurbished and will be open for service from March 1, 2023. The ryokan's notable attraction has always been its onsen, characterized by a rare spring quality that contains all three major types of beautifying spring waters and flows at a rate of over 200 liters per minute. The renovation aims to elevate this experience. In the future, the attraction of high-value international travelers will contribute to regional development, and it is predicted that 2023 will see a 105% growth compared to 2019, the pre-pandemic year.
PAGE TOP