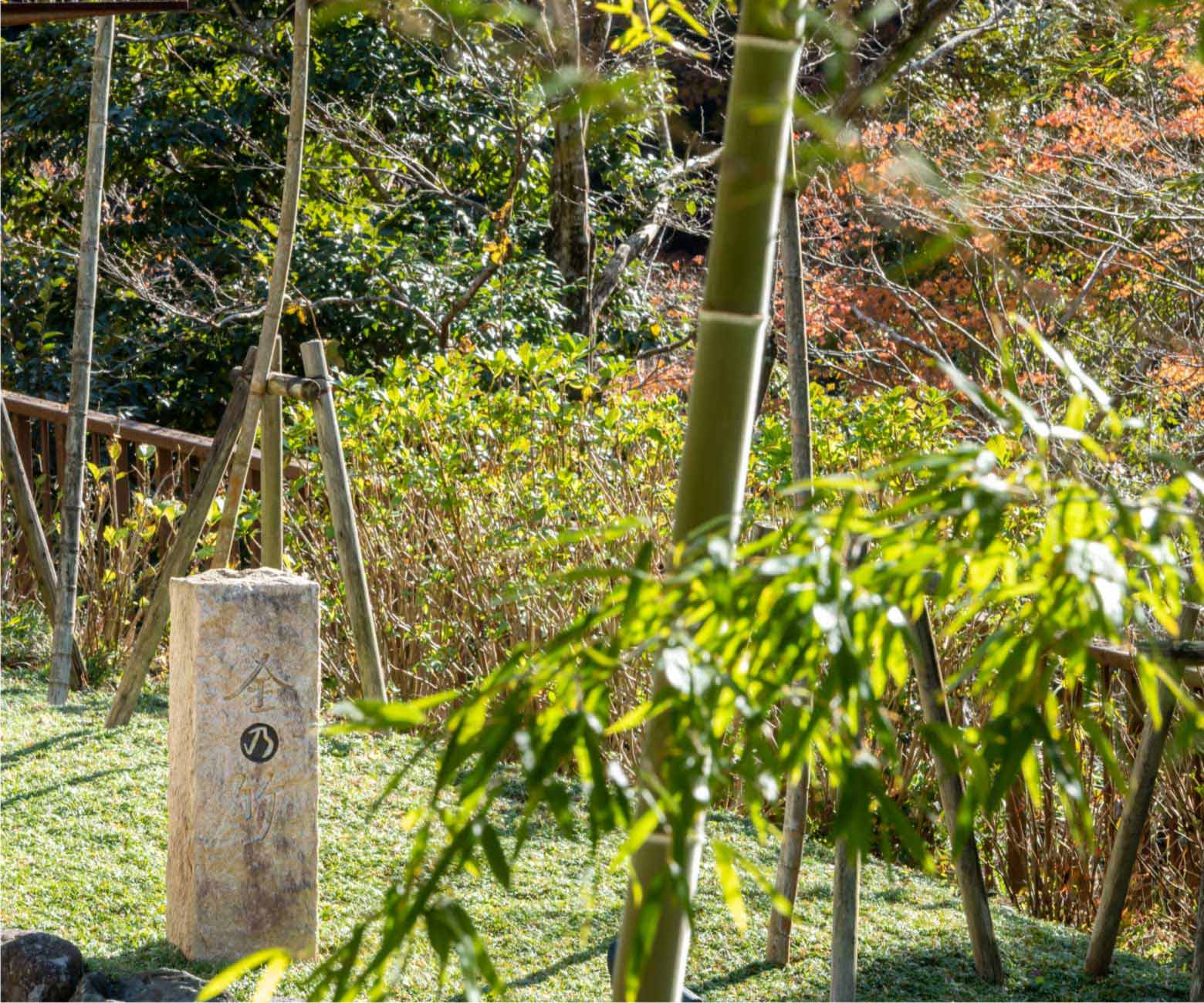 Summarized Frequently asked questions.
FAQ
Reservation
Can we stay with children?

Thank you for considering Kinno Take Hotel for your stay. We appreciate your interest in our establishment. However, we kindly request that we do not accommodate children at our hotel.
From how many days in advance can I make a reservation for accommodation?

We are pleased to inform you that, with the exception of specific periods, we accept telephone reservations up to one year in advance. Online reservations are typically available for up to six months ahead.
PAGE TOP