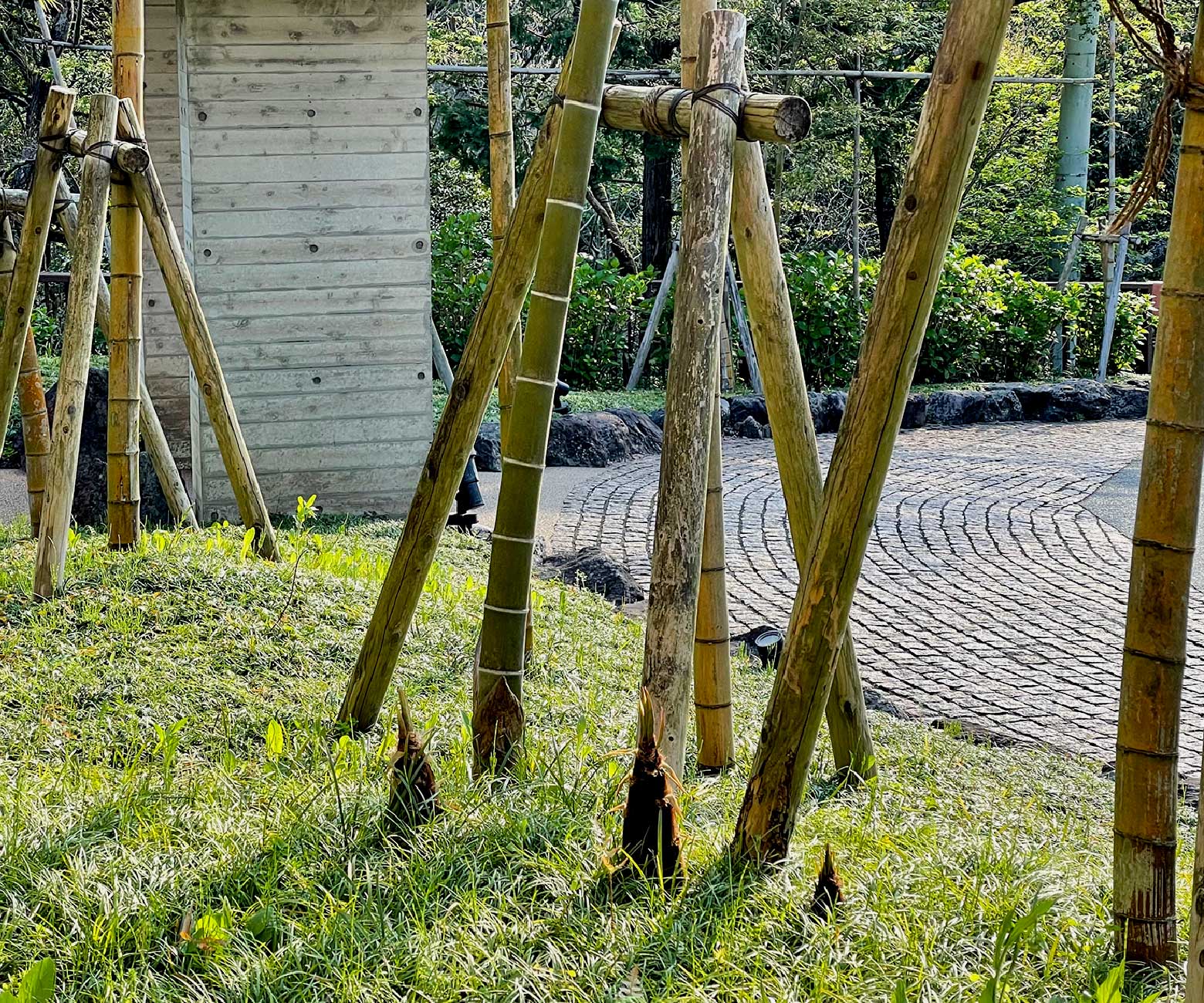 Revitalizing Hakone After COVID: Kinnotake Resorts Witnesses a 435% Increase in Foreign Tourists in the First Half of 2023
Jun.19.23
The number of visitors to Hakone in 2022, as announced by Hakone Town, reached 17,360,000 people (a 128.6% increase compared to the previous year, an increase of 3,860,000 people). Among them, the number of foreign tourists who stayed overnight was 41,564, showing a remarkable increase of 1031.9% compared to the previous year.

Furthermore, the total number of inbound tourists in Japan for the recent April is nearing 2 million, with 1,949,100 people, and it has been steadily increasing since the resumption of individual travel last October. With the relaxation of border control measures after April 29, we anticipate further growth in the number of inbound tourists.

In the period from 2023, January to May, Kinnotake Resorts witnessed a 435% increase in foreign tourists compared to the previous year. Notably, the comparison by country showed significant increases, with Singapore at 750%, North America at 625%, Hong Kong at 279%, and South Korea at 209%, driving the growth. The share of foreign tourists surpasses 60% when compared to domestic travelers.

Kinnotake Resorts is committed to enhancing the reception of foreign tourists, with measures such as renovating open-air bath guest rooms exceeding 130 square meters, refurbishing the communal bath, and opening a Wagyu teppanyaki restaurant (scheduled for July). These enhancements aim to contribute to the revitalization of the regional economy by attracting more foreign tourists.
PAGE TOP