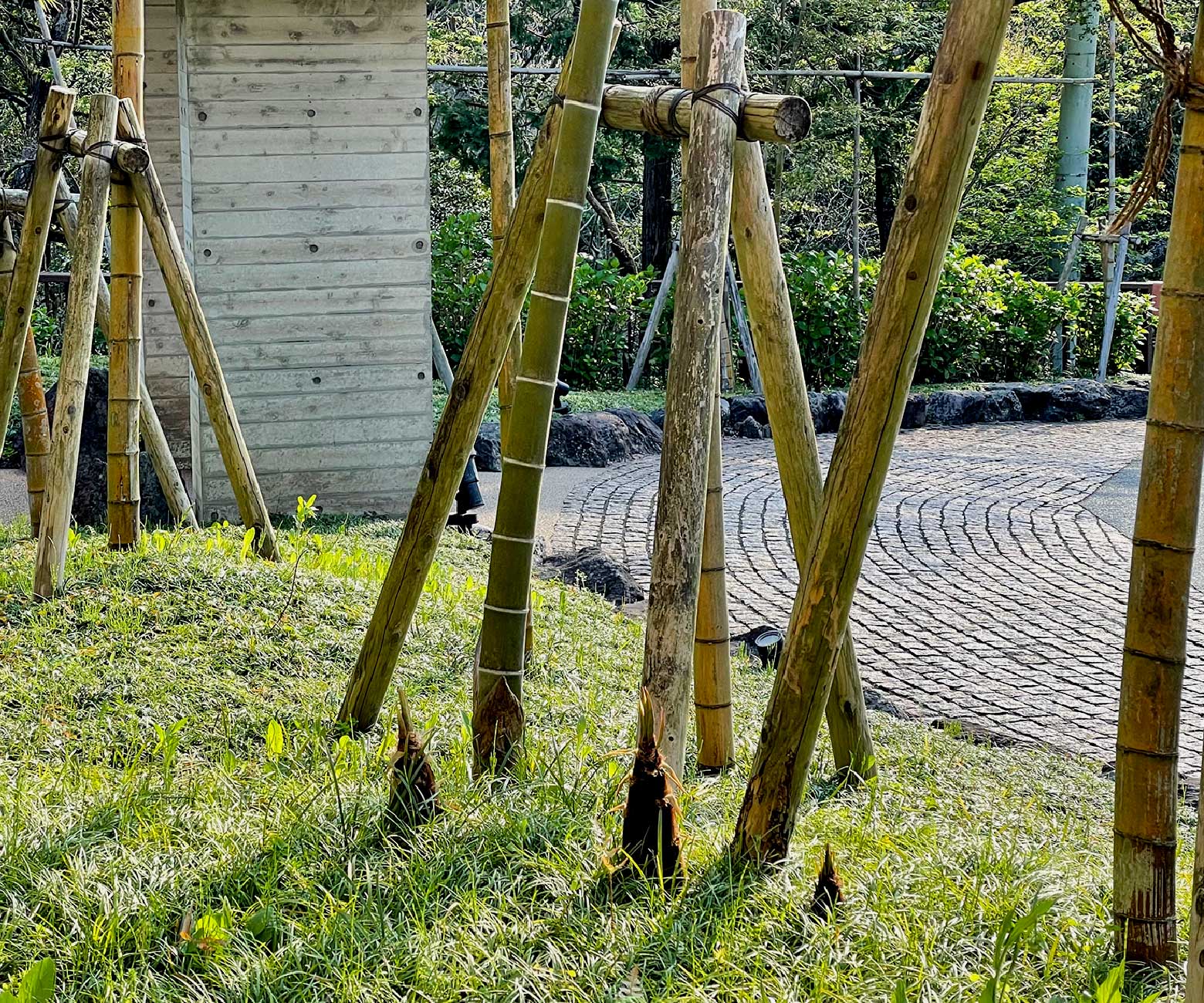 avor a Tasting Set to Enjoy the Rainy Season in Hakone, a Famous Hydrangea Spot, Available from June 2nd (Friday)
Jun.01.23
Kinnnotake, a company that operates five ryokans and two restaurants in Hakone, Kanagawa Prefecture, will offer a sake tasting set featuring 'Ajisai (hydrangea) flower yeast sake and kaiseki cuisine marriage' from June 2nd, 2023, at its concept-based 'Adult's Liberation Zone,' Kinnnotake Tonosawa, to celebrate its 10th anniversary in July 2023.

Kinnnotake Tonosawa has welcomed around 105,000 customers since its opening in 2013. Recent statistics for January to April 2023 show a 112% growth compared to the same period in 2019, pre-COVID. Japan recorded a surge in inbound tourists in April 2023, with 1,949,100 visitors, up 66.6% compared to the same month in 2019. This increase is expected to continue with the relaxation of border control measures after April 29th, 2023 (source: JNTO - 'Visitor Numbers in Japan, Estimated for April 2023').

To enhance the experience of domestic and inbound travelers visiting Hakone during the rainy season, Kinnnotake Tonosawa is offering the 'Ajisai flower yeast sake and kaiseki cuisine marriage' sake tasting set for 1,100 yen (tax included) starting from June 2, 2023. This initiative aims to foster a sense of well-being by allowing guests to appreciate the richness of nature through food and enjoy the ambiance of Hakone during the rainy season. Visitors are encouraged to relish this unique experience at Kinnnotake Tonosawa, where fireflies are starting to appear."
PAGE TOP